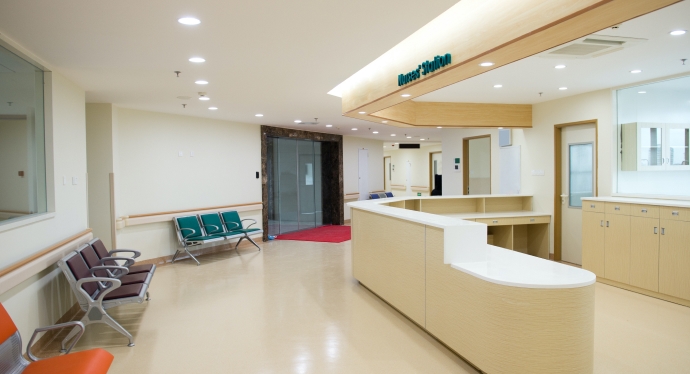 Modular Building
With a combined 60 years' experience in Electrical and Mechanical installations within the modular building sector, there is not much we haven't dealt with. From Hotels to Hospitals we have done it all.
Modular Housing
As the need for affordable housing is intensifying in the UK modular housing is the way to go. Both affordable and quick to erect they are becoming the most popular form of housing. We are currently working for some of the biggest companies in Modular Housing.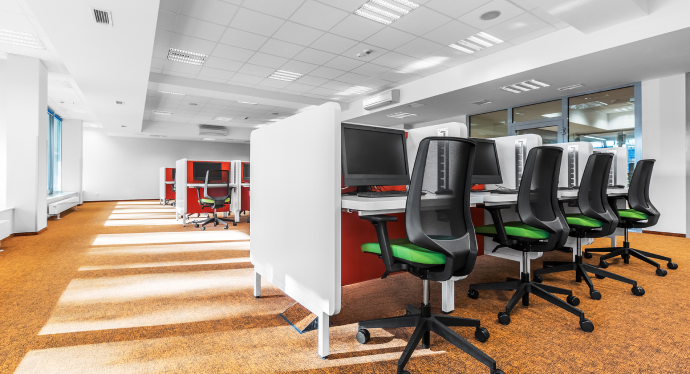 Education
Schools are always expanding and modular is a great way to go. The quick turnaround means the disruption to the learning is kept to a minimum and the area within the Modular is built specifically to the needs of the school. We have worked on many educational modular building sites over the years, working on some of the most prestige projects.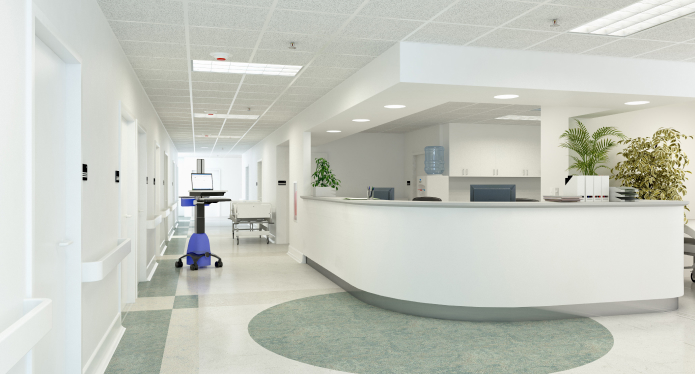 Hospitals
The NHS are ever expanding and modular in the health care sector is becoming more popular. Designs that fit the needs of the hospital, a quick build and being cost effective all contribute to this. We are proud to support our clients on these NHS projects in the past few years, providing our M&E knowledge and experience we can assist any Modular building contactor with their build.